vSAN for Horizon
HCI Powered by vSAN for Horizon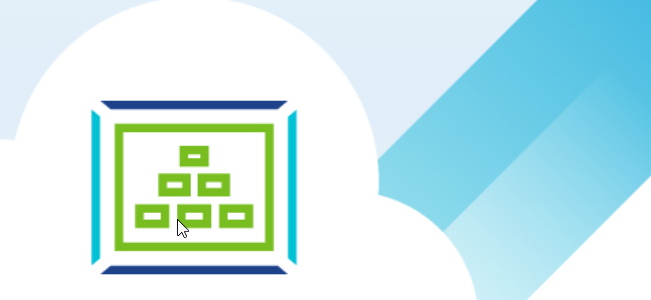 What is Hyperconverged Infrastructure Powered by vSAN for Horizon?
Seamlessly evolve to a modern infrastructure, deliver all-flash performance, enable rapid scaling and provisioning, and run on enterprise-grade data services, all while reducing total cost of ownership (TCO).
vSAN for Horizon is a tightly integrated hyperconverged software stack that is optimized for Horizon desktop and app virtualization.
Industry-Leading Performance
vSAN is native in the vSphere hypervisor and gives you the highest level of performance without additional overhead.
Time Savings Through Automation
Accelerate resource provisioning and manage both compute and storage resources with the familiar tools of vSphere and vCenter.
Non-Disruptive Scaling
Grow your desktop virtualization environment with a distributed architecture that allows for elastic, non-disruptive scaling.
Flexible Deployment
Easily extend to private cloud or public cloud, or both, with our flexible HCI deployment options.
Reduced CapEx
Get the most out of your infrastructure with capacity-saving data services that reduce the capacity utilized in the cluster.
Lowered Cost
Lower TCO by leveraging industry-standard servers such as Dell EMC VxRail and scaling incrementally.
Dynamic Student Learning
"Already there has been a significant impact on productivity. Having a single platform on which to manage desktops and applications has had a dramatic impact on QMU IT. It's freeing my team up to be able to do other things. The legacy system that we were using was creaking at the seams and we were getting a lot of support incidents reported."
Paul Davis, Technology Manager, Queen Margaret University
Driving Healthcare Efficiency
"Our system… enables doctors and nurses to access patients' data on a tablet right at the bedside, thanks to a mobile ward trolley."
Norman Lüttgerding, CIO, Braunschweig Municipal Hospital
Agility in the World of Finance
"vSAN is crazy fast, but it's also easy for us to manage. Another big benefit of vSAN is to be able to pick up any amount of hardware, any type of server system, and put new storage nodes into production without having to worry about high licensing costs."
Mark Fournier, United States Senate Federal Credit Union
---